We are here to help. Our team of trusted advisors collectively works to build a better Louisiana.
Beth Davis, CPA

First Assistant Legislative Auditor, Director of Financial Audit Services

Financial Audit Services

Audits state agencies and higher education. These audits focus on whether state entities have adequate controls in place to ensure accountability over public funds and compliance with state and federal laws, regulations, and grant agreements.

Roger Harris, J.D., CCEP, CFI

Executive Counsel and Assistant Legislative Auditor for Investigations

Investigative Audit Services

Gathers evidence regarding fraudulent or abusive activity affecting governmental entities. Their audits are designed to detect and deter the misappropriation of public assets and to reduce future fraud risks.

Victoria Hayes, CPA

Assistant Legislative Auditor & Director of Recovery Assistance Services

Recovery Assistance Services

Performs procedures in conformance with professional auditing standards intended to ensure that disaster recovery funds granted to the state are spent in accordance with federal and state laws, rules, and regulations or grant requirements.

Jenifer Schaye, CFE

General Counsel

Legal Services

Provides written and oral opinions related to audit matters for LLA staff auditors, independent CPAs, and public officials and tracks legislation regarding audit issues.

Karen LeBlanc, MSW, CIA, CGAP

Assistant Legislative Auditor, Director of Performance Audit Services

Performance Audit Services

Evaluates the economy, efficiency, and effectiveness of state agency programs, functions, and activities and provides that information to legislators and public officials.

Diane Allison, CPA, CGMA, CGFO

Assistant Legislative Auditor, Director of Local Government Services

Local Government Services

Provides local government agencies with services to improve agency operations. Services provided range from best practices to recommendations on improving controls and safeguarding assets.

Kenneth Herbold, ASA, EA, CFA, MAAA, FCA

Director of Actuarial Services

Actuarial Services

Serves as the actuarial advisor to the Louisiana Legislature providing services such as cost notes for proposed legislation, certifying cost of living allowances (COLAS), and providing consulting to legislators.

Edward Seyler, PhD, CIA, CGAP

Director of Economic Advisory Services

Economic Advisory Services

Provides analysis of economic and fiscal issues that impact state and local government and the public in Louisiana

Kathleen Stewart Richey, J.D.

State of Louisiana Child Ombudsman

State of Louisiana Child Ombudsman

Advocates for Louisiana's children, responsible for reviewing complaints regarding state services for children, making appropriate referrals for the child and family, and advocating on behalf of the child's best interest. Evaluates delivery of services by state agencies and recommends systemic reform.
Resources
Utilize our unbiased knowledge base when you need it most.
Our variety of resources help inform lawmakers, assists organizations with government compliance, and ensures state and federal funds are being spent responsibly in Louisiana.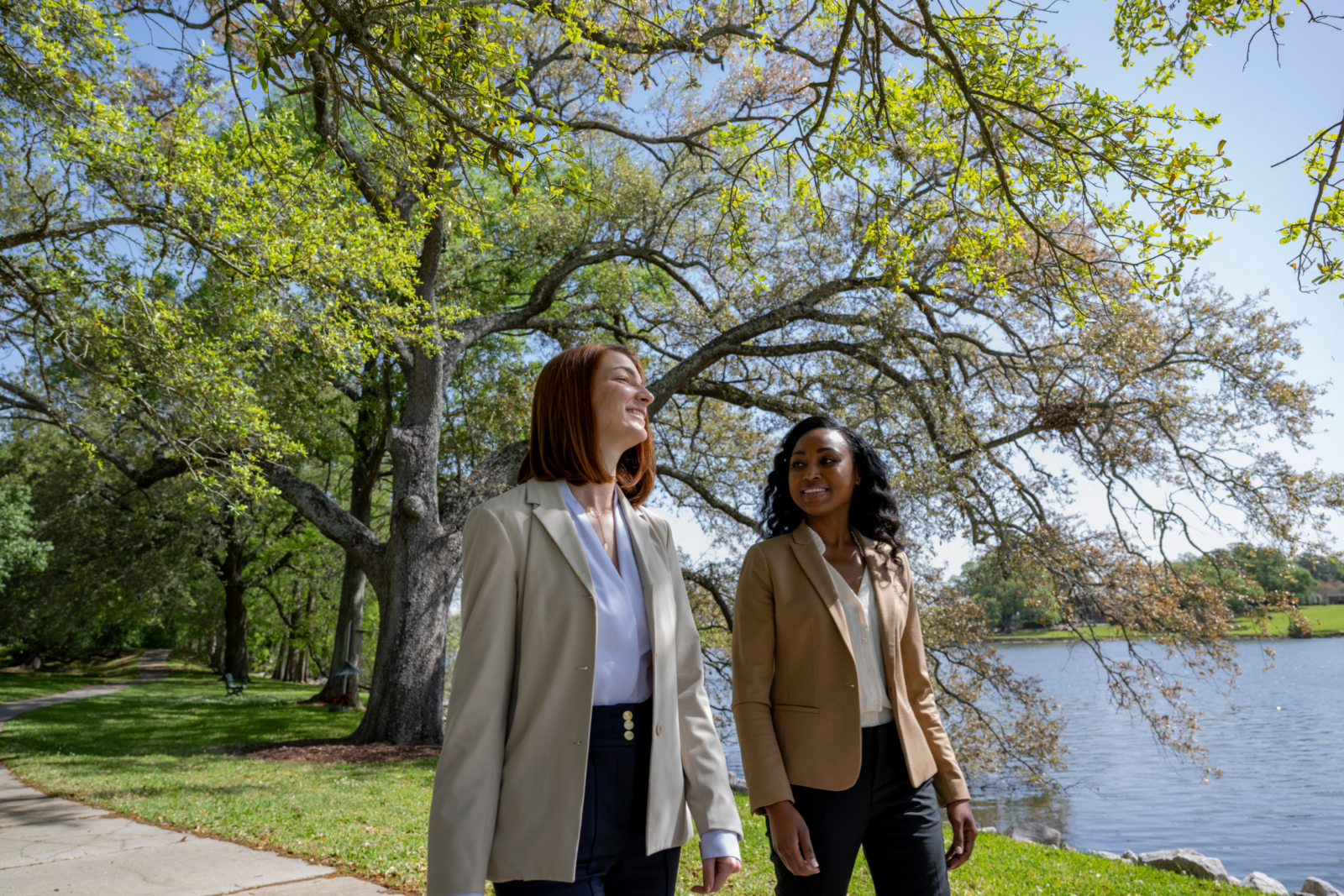 Start Your LLA
Career Today
Are you are passionate about Louisiana and our local communities? Want to work with a diverse team of individuals and professionals? Looking to further your professional education and development? Start your LLA carreer path by visiting our current open positions. We are always looking for passionate individuals who believe in bettering our community.
Overview

Our Expertise

Here to Help

A Trusted Advisor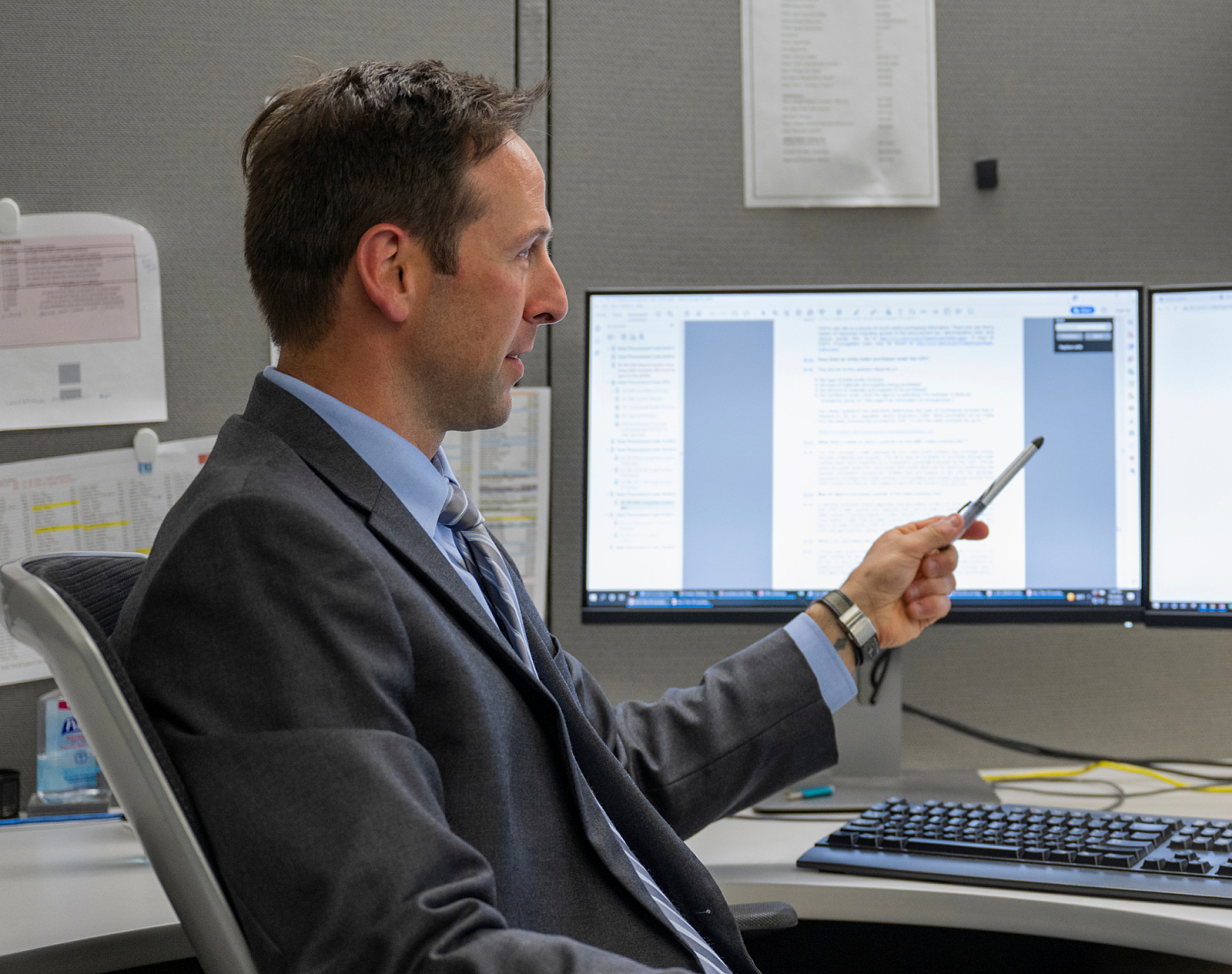 Who We Are
We advise communities and safeguard assets
Through our deep understanding of complex state and federal funding responsibilities, we continually seek to help those we serve to excel in productivity, resilience, and preparedness.
Ready to Assist You
Helping you become a more prepared, resilient, and productive organization
Our team of professionals spans the accounting, law, and business sectors, and has an expert understanding of state and local government. Our goal is to keep you informed of the ever-changing complexities of compliance, regulatory and government issues.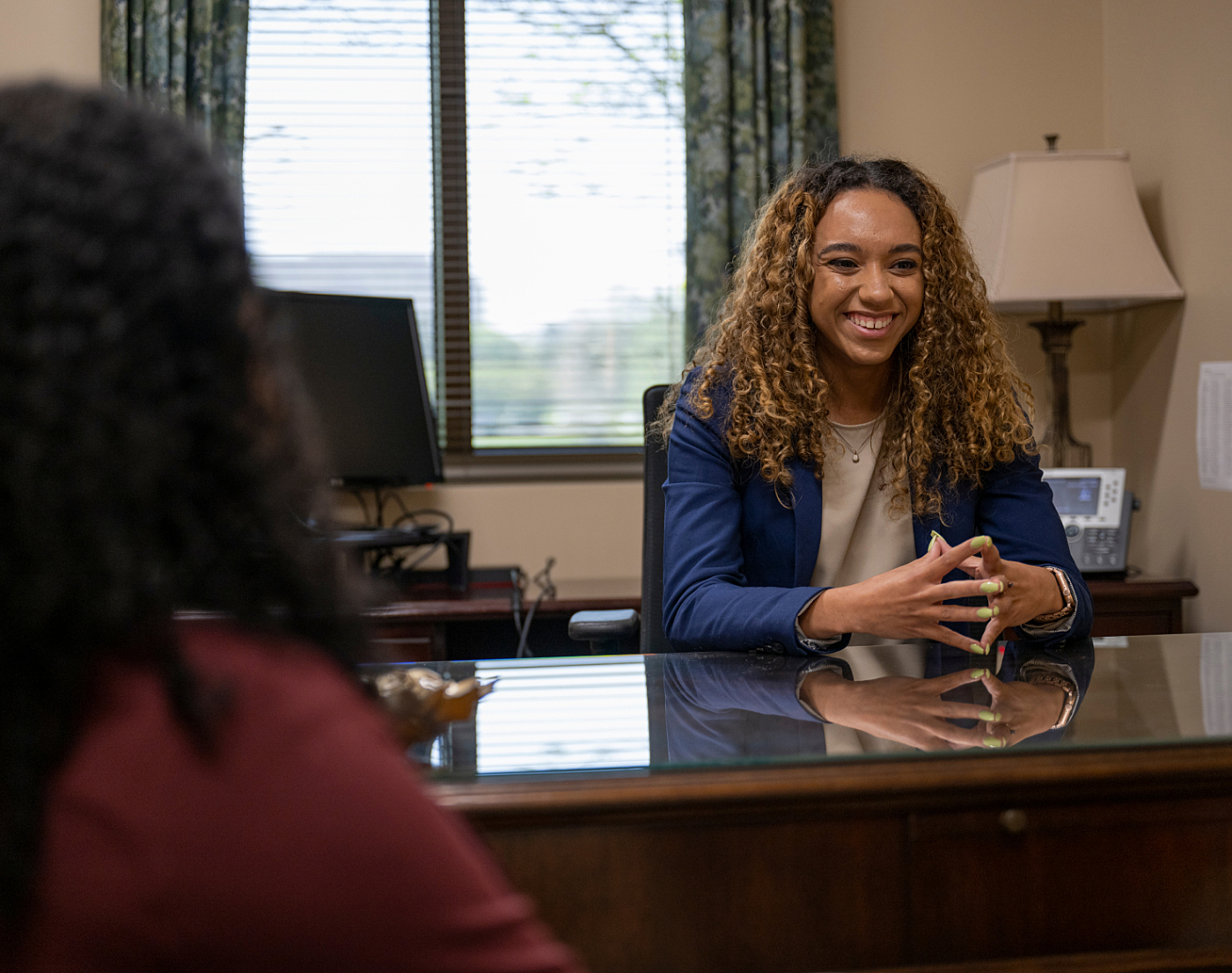 Identify concerns early on
We are here with you every step of the way
We realize that you may have unique and specific needs related to government rules, regulations and requirements. We listen well so that we can strategically guide you through those complexities with ease, backed by our expert knowledge base.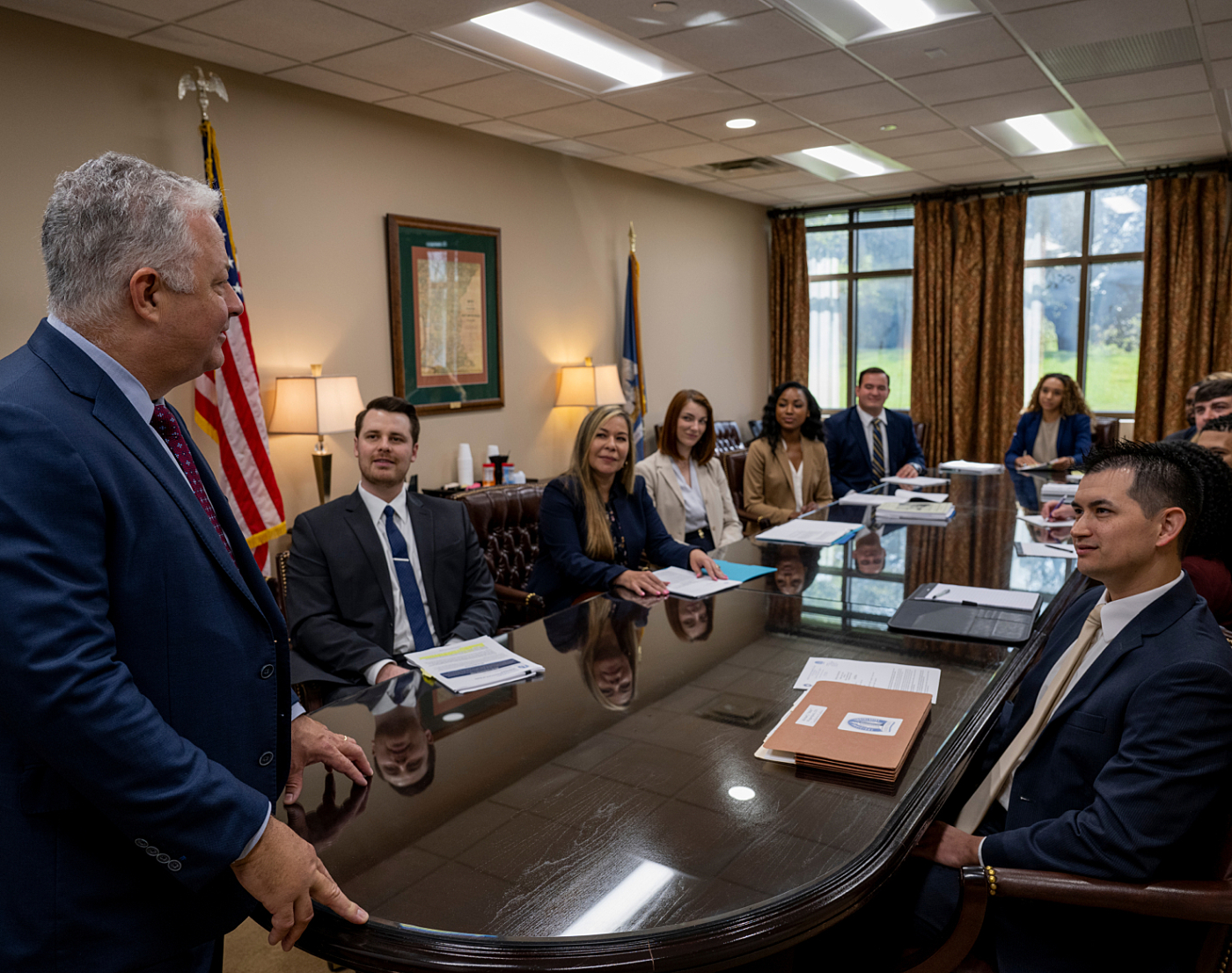 Your success is our success
The heart of our agency is our role as a trusted advisor and partner for your organization
We want to explore your needs, challenges, and strengths to find ways to make you more prepared, resilient and productive. We are a trusted resource that can positively impact the success of your organization–and ultimately the success of our state.