Services Offered
Better Performance,
Better Louisiana
Performance Audit Services may audit any state agency, office, department, board, commission, institution, division, committee, program, or legal entity created within the legislative or executive branch of state government. The division conducts at least one performance audit of each executive branch department over a seven year period but performance audits may also result from topics of interest to the public, or requests from legislators, agencies, and other parties. Performance audits improve the transparency of state government.
Evaluate The Economy of State Agencies
Evaluate The Efficiency of State Agencies
Evaluate The Effectiveness of State Agencies
Provide Information to Legislators & Officials
Conduct Performance Audits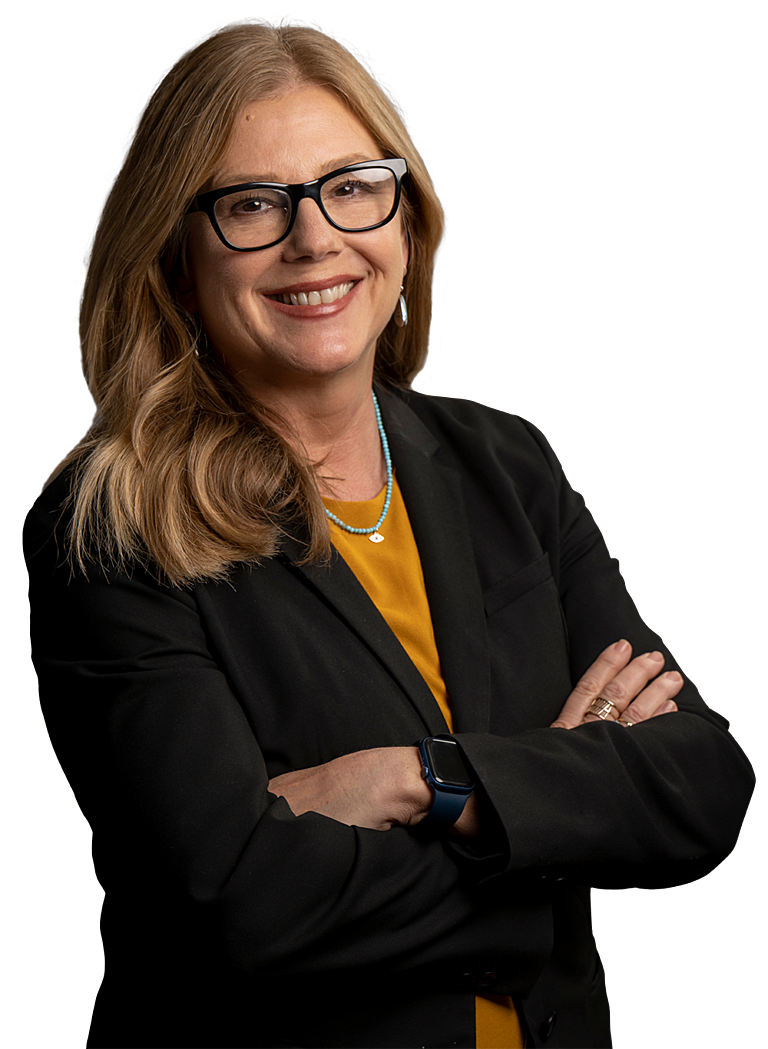 Your Trusted Advisor
Karen LeBlanc
MSW, CIA, CGAP
Assistant Legislative Auditor, Director of Performance Audit Services
Karen Leblanc started with PAS as a staff auditor in 1997. She has an undergraduate degree in English Literature and a Master's in Social Work both from Louisiana State University. She also served as a Peace Corps volunteer in Thailand. Her passion for helping people has translated well into performance auditing as these audits help state government improve their ability to meet their goals and deliver effective and quality services for Louisiana citizens.

"Making a difference and constantly learning new things has always been important to me and this job allows me to do just that. Our audits offer realistic solutions for agencies to help improve their performance. We also provide unbiased information to the public and the legislature that can enhance transparency and shape important policy decisions."

Karen lives in Baton Rouge with her husband, two children, and pug named Otis. In her spare time, she enjoys traveling, gardening, and cooking.
Awards & recognition
2022 Notable Document: The State of Louisiana's Role in Animal Welfare and Control Activities
2021 Excellence in Accountability: Detection and Prevention of Work Misclassification - Louisiana Workforce Commission
2021 Excellence in Research Methods: Effect of COVID-19 on Local Government Revenues - An Economic Analysis
2021 Notable Document: Challenges with Telework During the COVID-19 Public Health Emergency - Executive Branch Agencies
2020 Certificate of Impact: Detection and Prevention of Worker Misclassification - Louisiana Workforce Commission
2019 Excellence in Evaluation: Louisiana Legislative Auditor's Office
2019 Excellence in Research Methods: State Bond Commission - Local Government Bond Issuance Costs
2019 Certificate of Impact: Water Rates in Louisiana - Public Service Commission
2018 Certificate of Impact: Evaluation of Strategies to Reduce Louisiana's Incarceration Rate and Costs for Nonviolent Offenders
2017 Certificate of Impact: Financial Risks to the State Associated with the Inventory Tax Credit - Louisiana Department of Revenue, Louisiana Tax Commission
2016 Excellence in Research Methods: Louisiana Lottery Corporation
2016 Certificate of Impact: Louisiana Oyster Lease Practices, Louisiana Wildlife and Fisheries Commission
2014 Excellence in Accountability (Honorable Mention): Louisiana Tax Commission - Residential Property Tax Assessments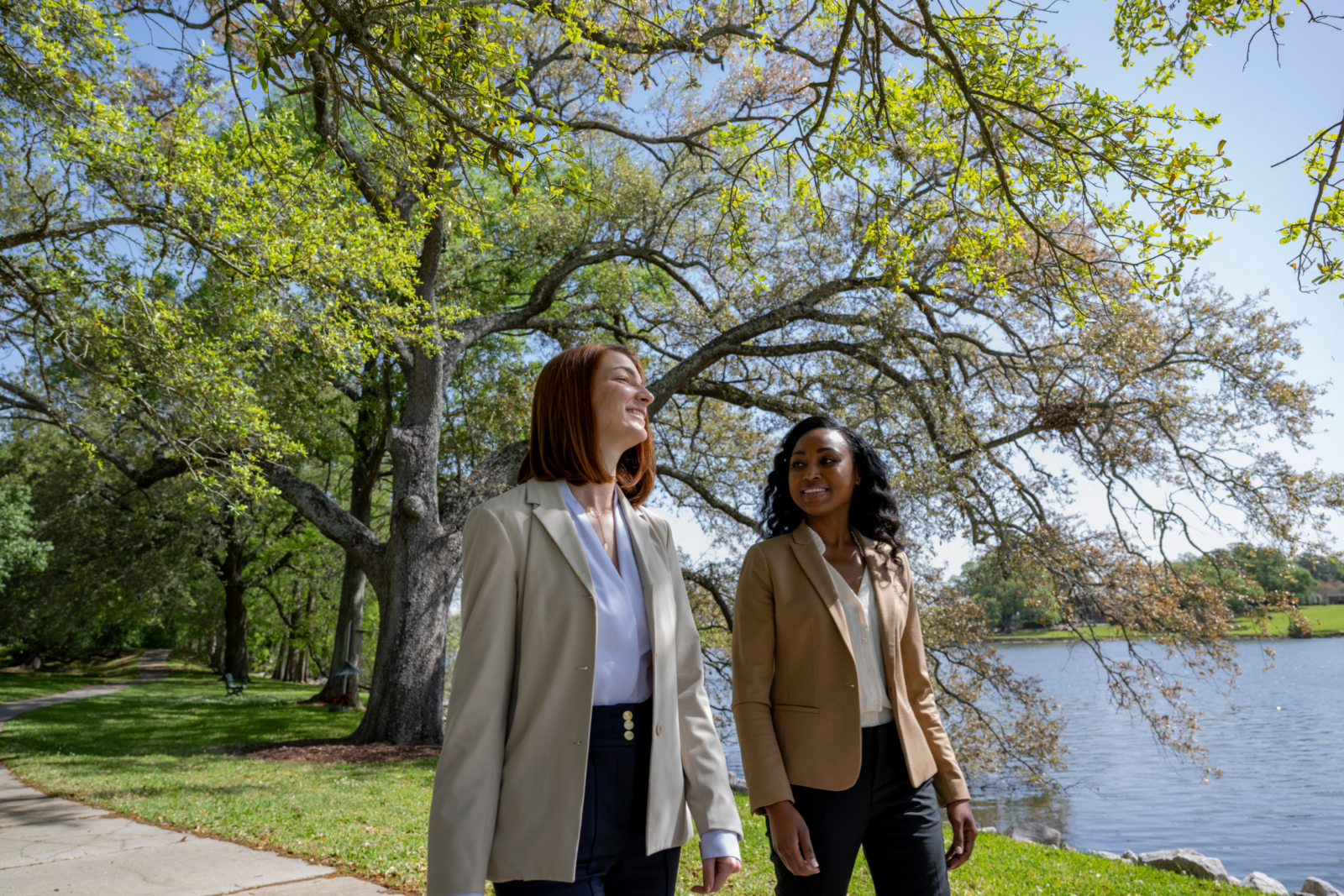 Start Your LLA
Career Today
Are you are passionate about Louisiana and our local communities? Want to work with a diverse team of individuals and professionals? Looking to further your professional education and development? Start your LLA carreer path by visiting our current open positions. We are always looking for passionate individuals who believe in bettering our community.