Services Offered
Economic Advisory Services performs data analysis to provide a better understanding of the economic impact of state government decision-making and the fiscal situation of state and local government in Louisiana.

Analyze Louisiana Economy
Analyze Economic Impact of Programs and Policies
Prepare and Issue Reports
Make Presentations to Committees and the Public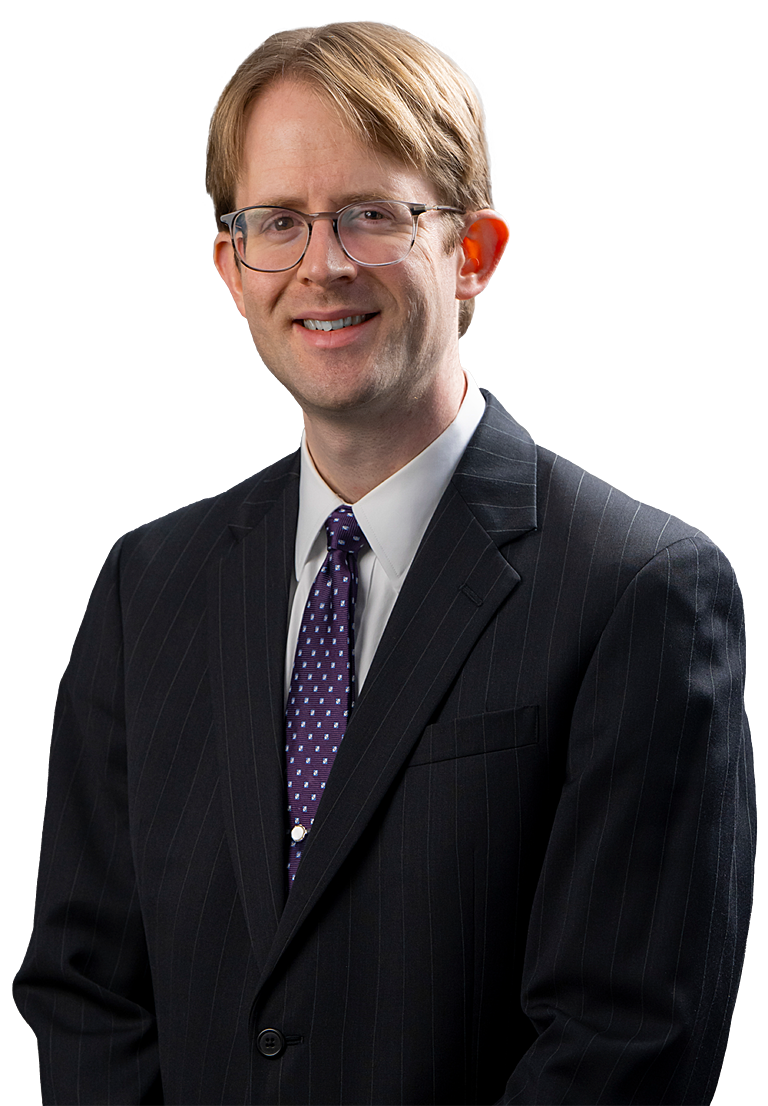 Your Trusted Advisor
Edward Seyler
PhD, CIA, CGAP
Director of Economic Advisory Services
Ed Seyler is the Director of Economic Advisory Services for the Louisiana Legislative Auditor. He began his career at the auditor's office in 2013 as a member of the Performance Audit Services team. During his time with Performance Audit Services, he worked on performance audits related to issues such as education, taxation, economic development, bond issuance, retirement systems, the state lottery, and transportation. He served in a key role on projects that won the National Legislative Program Evaluation Society's Excellence in Research Methods awards in 2016, 2019 and 2021. He has testified before various legislative committees and task forces.
Ed earned a PhD in Economics from LSU in 2022 and has co-authored papers that have been published in peer-reviewed journals, including the Economics of Education Review. He grew up in Metairie and received a BBA in Economics from Loyola University New Orleans.
In his role as Director of Economic Advisory Services (EAS), Ed's goal is to provide objective and practical information that state and local officials can use to gain insights on economic and fiscal issues and make better informed decisions to accomplish public policy goals. EAS specializes in financial and economic modeling, data analysis, and statistical and econometric estimation, as well as projects involving geographic information systems (GIS) data. EAS also assists other LLA sections with their projects when requested.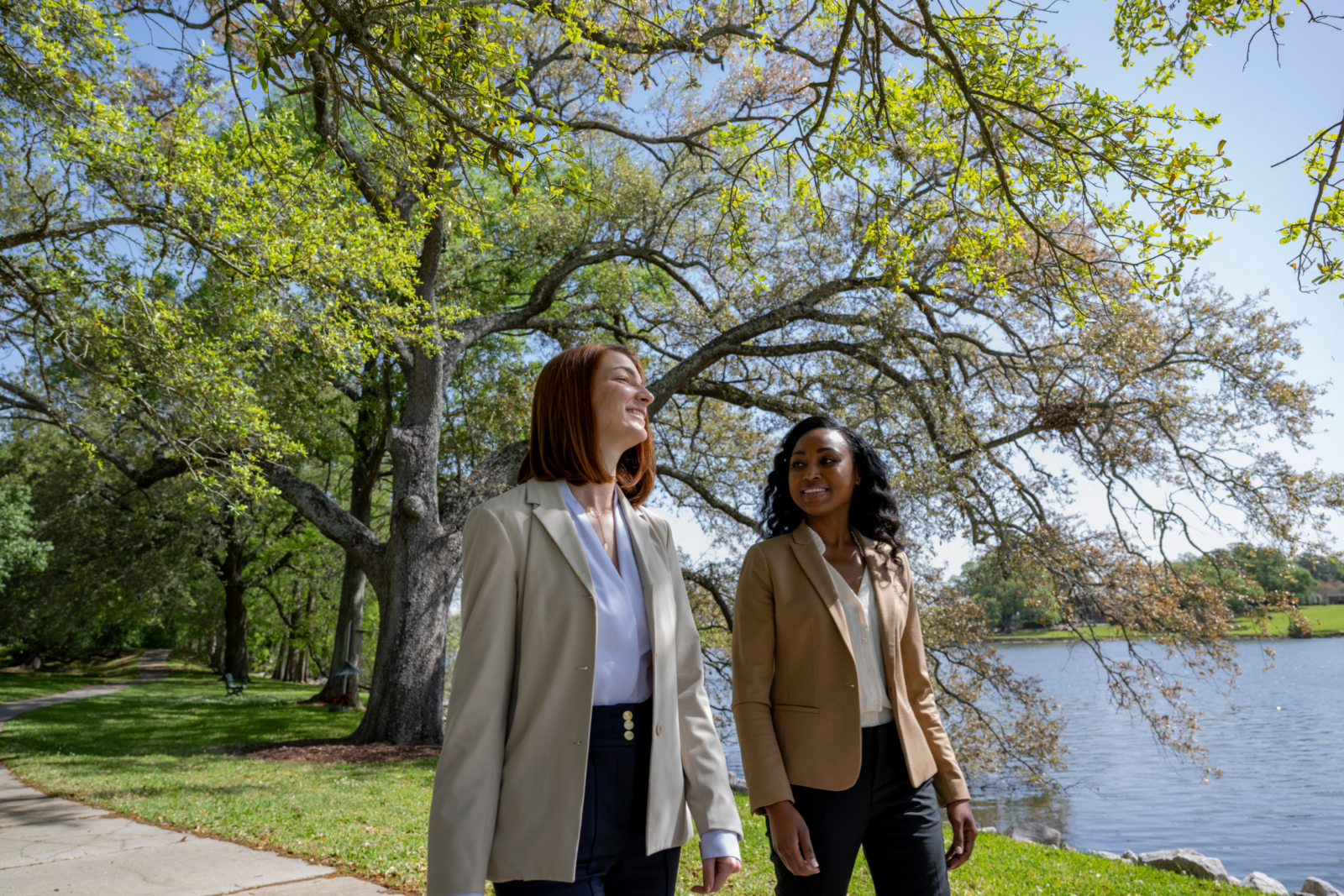 Start Your LLA
Career Today
Are you are passionate about Louisiana and our local communities? Want to work with a diverse team of individuals and professionals? Looking to further your professional education and development? Start your LLA carreer path by visiting our current open positions. We are always looking for passionate individuals who believe in bettering our community.