Services Offered
The State of Louisiana Child Ombudsman monitors the different agencies that are responsible for children across the state, provides an avenue to report complaints, and can propose changes to help improve the services that agencies provide.
Review complaints and act as liaison for child or family
Evaluate delivery of services by state agencies
Review agency procedures to safeguard the child's rights, welfare and safety
Review child placement facilities
Review policies and procedures for placement of special needs children
Review state policies of systems providing juvenile justice, child care, foster care and access to physical and mental health treatment
Report on conditions of confinement for youth held in secure detention
Make proposals for systemic reform
Conduct programs of public education to ensure the rights of Louisiana children
Serve as a member of the State Child Death Review Panel
Your Trusted Advisor
Kathleen Stewart Richey
J.D.
State of Louisiana Child Ombudsman
Kathleen Stewart Richey joined the Louisiana Legislative Auditor's office in October 2023 as the first Child Ombudsman for the State of Louisiana. Prior to joining the LLA, Kathleen served as a juvenile court judge in East Baton Rouge Parish for 24 years and has extensive experience and training in both the child welfare system and the legal system.
Kathleen began her career as an attorney representing children in child dependency and delinquency matters. During that time, she served on the Children's Code Project Committee, which drafted the Louisiana law regarding children's issues. In 1991, Kathleen became the first Juvenile Judge in East Baton Rouge Parish. She served in that role for twenty-four years and was instrumental in establishing Court Appointed Special Advocates (CASA), for the capital area. Her decades of experience, knowledge and service as a proven and dedicated advocate for the well-being of all children makes her the perfect choice as the state's first Child Ombudsman.
Other Resources (Coming Soon)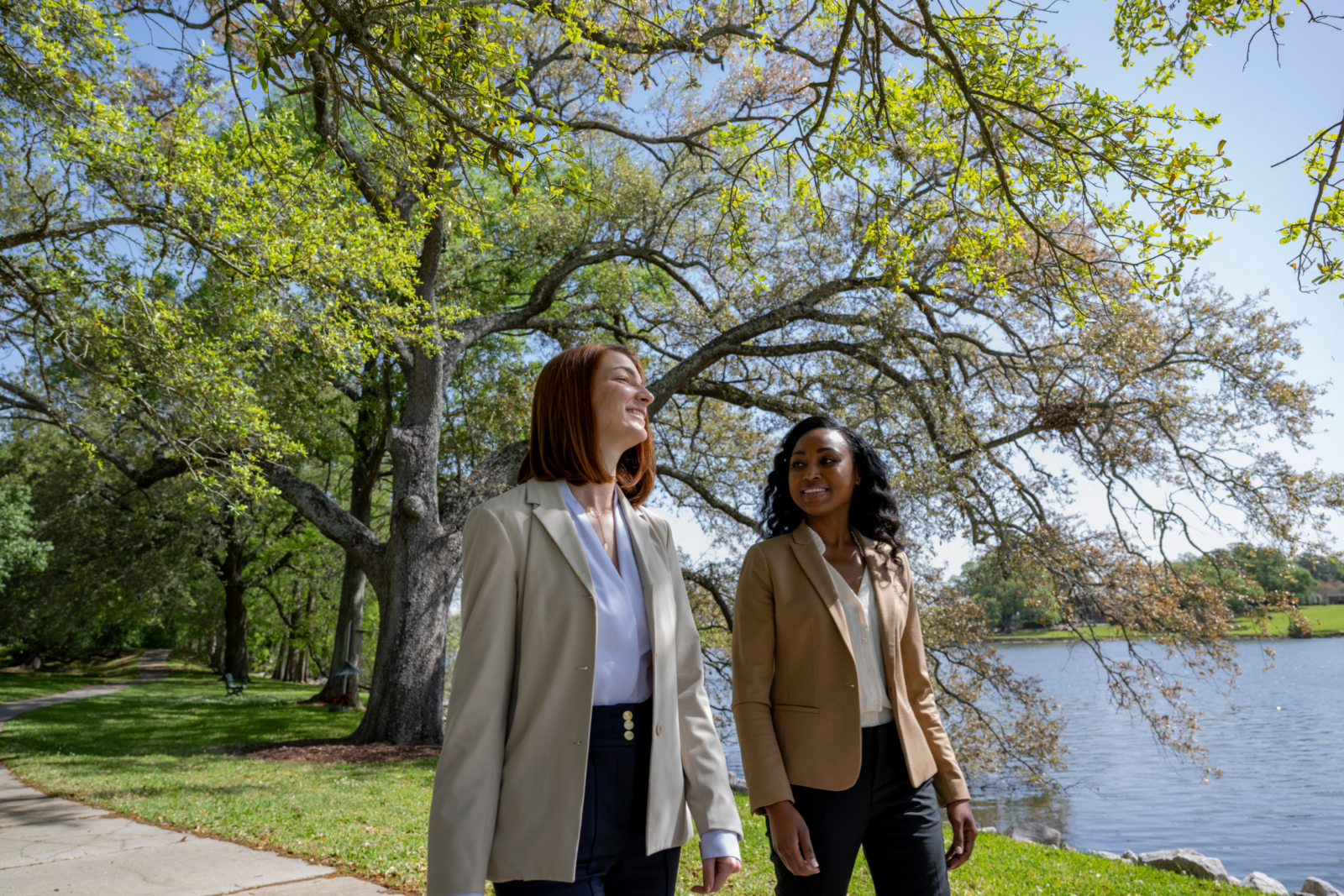 Start Your LLA
Career Today
Are you are passionate about Louisiana and our local communities? Want to work with a diverse team of individuals and professionals? Looking to further your professional education and development? Start your LLA carreer path by visiting our current open positions. We are always looking for passionate individuals who believe in bettering our community.