Services Offered
Better Information,
Better Louisiana
The Local Government Reporting team reviews and issues about 3,600 financial reports each year, and our team of credentialed advisors assists local governments in identifying and overcoming their financial, operational, and compliance challenges.
Compliance Review & Recommendations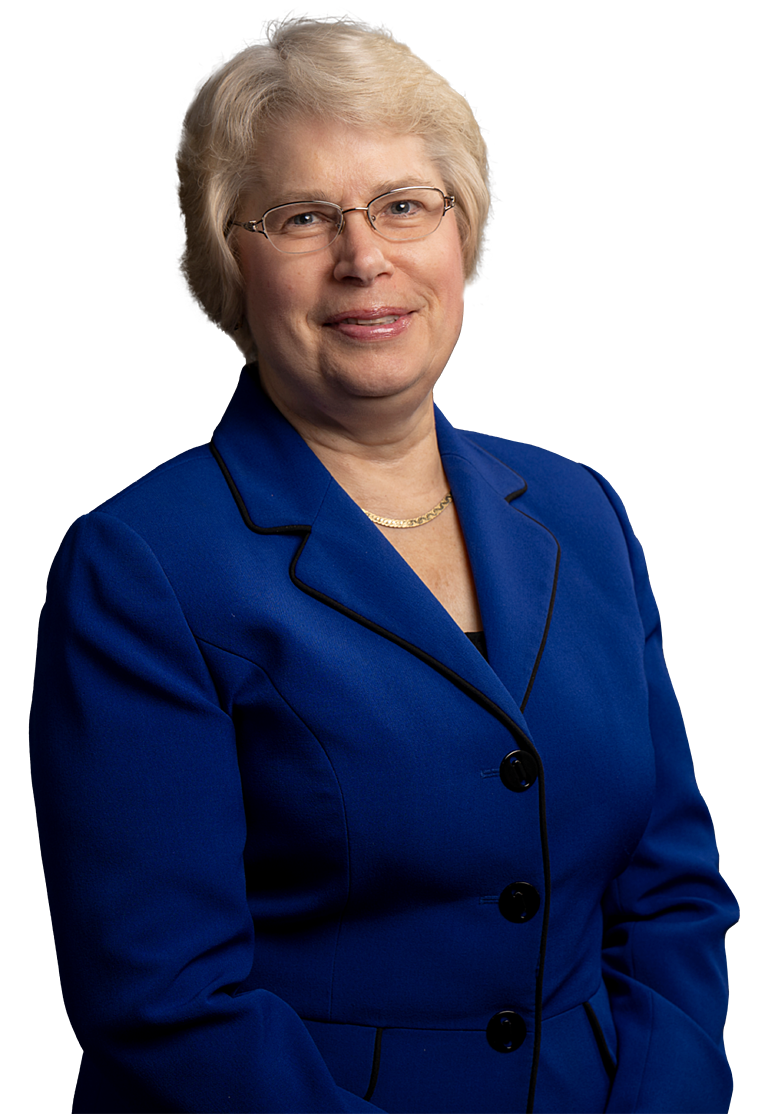 Your Trusted Advisor
Diane Allison
CPA, CGMA, CGFO
Assistant Legislative Auditor, Director of Local Government Services
Diane Allison joined the Louisiana Legislative Auditor's office in May 2021 as the Director of Local Government Services, having served as chief financial officer in three different local governments for a combined total of 17 years. LLA's Local Government Services oversees the work of more than 200 independent CPA firms that conduct over 3,600 audits and other types of engagements, prepares fiscal notes for the Louisiana Legislature, educates local governments on governmental accounting and internal controls, and performs various advisory services. Diane's areas of expertise are accounting and financial reporting, financial management, budgeting, fiscal policies, school activity funds, accounting for the expenditure of tax-exempt bond proceeds, tax and fiscal compliance, and internal controls.

Diane has over 30 years of accounting experience, including in the for-profit manufacturing, not-for-profit, public accounting, and local government sectors. She has been a Certified Public Accountant for over 25 years and also holds certifications as a Chartered Global Management Accountant and Certified Government Finance Officer. Diane has presented at national, state, and regional accounting conferences and has written articles for various professional publications. She has served on and chaired various LCPA state and chapter committees. She currently is Chair of the national GFOA Accounting, Auditing, and Financial Reporting committee; serves on the LCPA state and local Governmental Accounting and Auditing committee; is President-Elect of the Accounting and Financial Women's Alliance, New Orleans Chapter; and serves on the board of the Women in Public Finance, Louisiana chapter.

Local Government Services Staff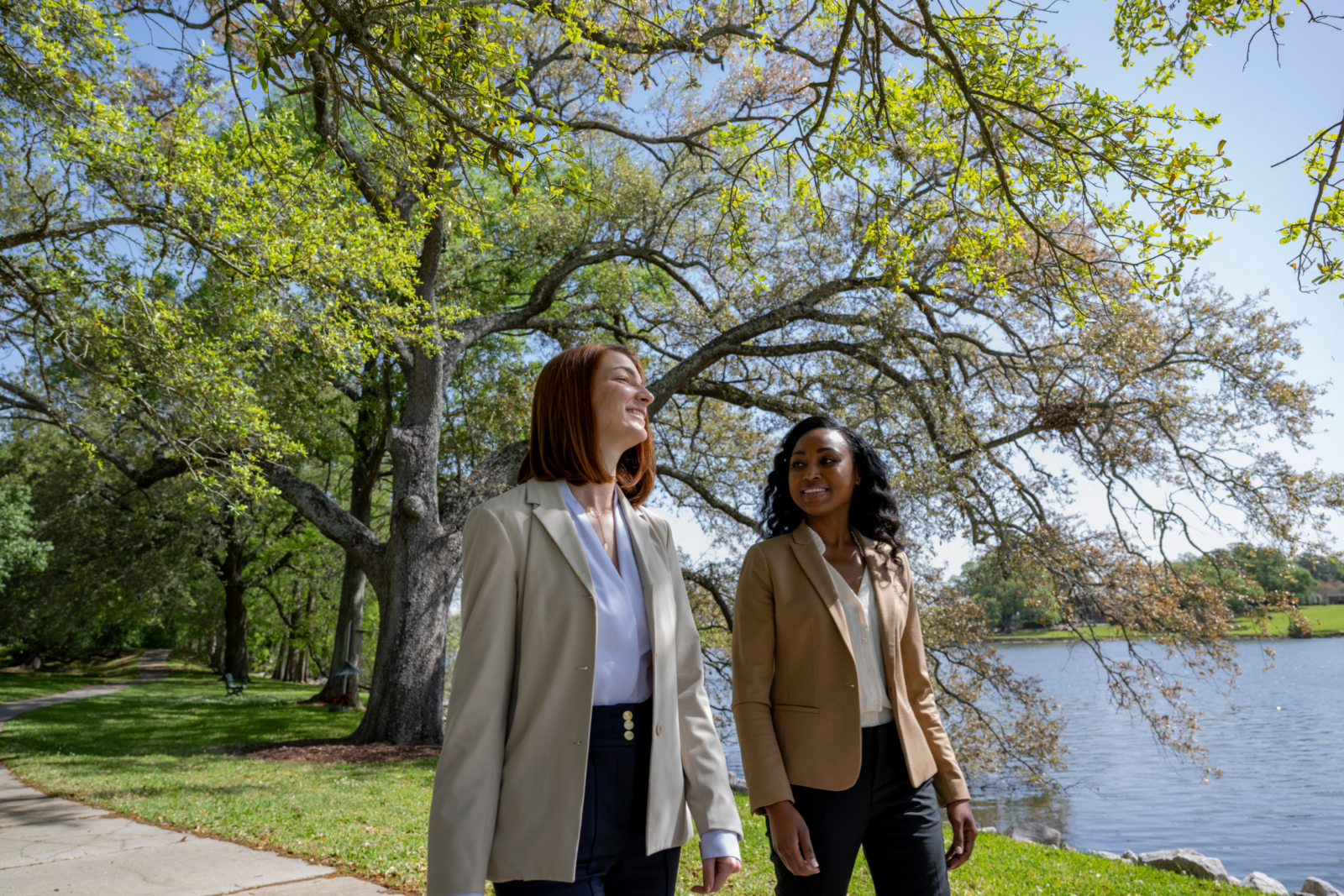 Start Your LLA
Career Today
Are you are passionate about Louisiana and our local communities? Want to work with a diverse team of individuals and professionals? Looking to further your professional education and development? Start your LLA carreer path by visiting our current open positions. We are always looking for passionate individuals who believe in bettering our community.