Services Offered
Trusted Advisors
Actuarial Services staff, based in the Baton Rouge office of the Louisiana Legislative Auditor, serve as the actuarial advisor to the Louisiana Legislature providing a variety of services which include:

Prepares Actuarial Cost Notes
Performs Actuarial Review
Voting Member on the PRSAC
Attends Legislative Committee Meetings
Provides Actuarial Support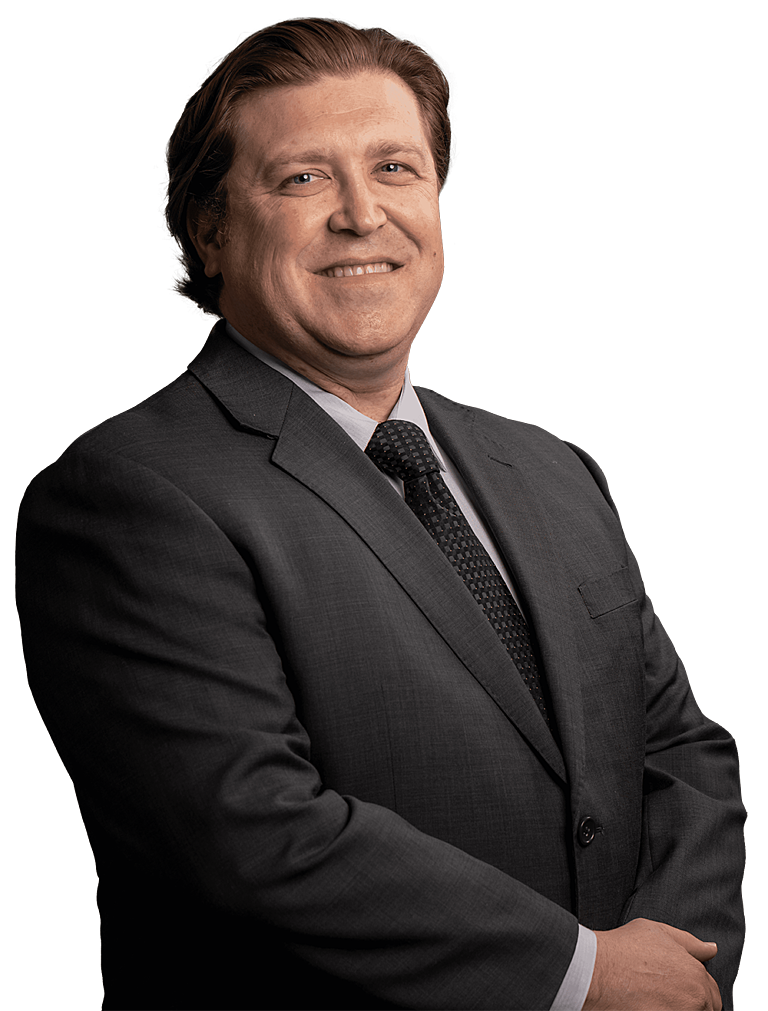 Your Trusted Advisor
Kenneth Herbold
ASA, EA, CFA, MAAA, FCA
Director of Actuarial Services
Kenneth J. "Kenny" Herbold is the Director of Actuarial Services for the Louisiana Legislative Auditor. Kenny has more than 20 years of experience working with defined benefit and post-retirement healthcare plans in both consulting and regulatory roles. Kenny is a problem solver with a proven ability to communicate technical concepts in an understandable manner for both technical and non-technical audiences. He has been consistently recognized for providing high quality technical analysis and serving as a long-term mentor to individuals internal and external to his organization. Prior to joining the LLA, he helped oversee 100 Texas public defined benefit retirement systems with assets ranging from $3M to over $165B, and has consulted for large hospital organizations, insurance companies, governmental entities, and for-profit employers.
In addition, Kenny has served in a variety of capacities for actuarial organizations and committees. He currently chairs the Conference of Consulting Actuaries (CCA) Webinar Committee, and serves as a member of the CCA Continuing Education Committee and the American Academy of Actuaries (AAA) Public Plans Committee. Kenny's speaking engagements include national and regional conferences and webinars. He also co-authored several white papers and continuing education courses.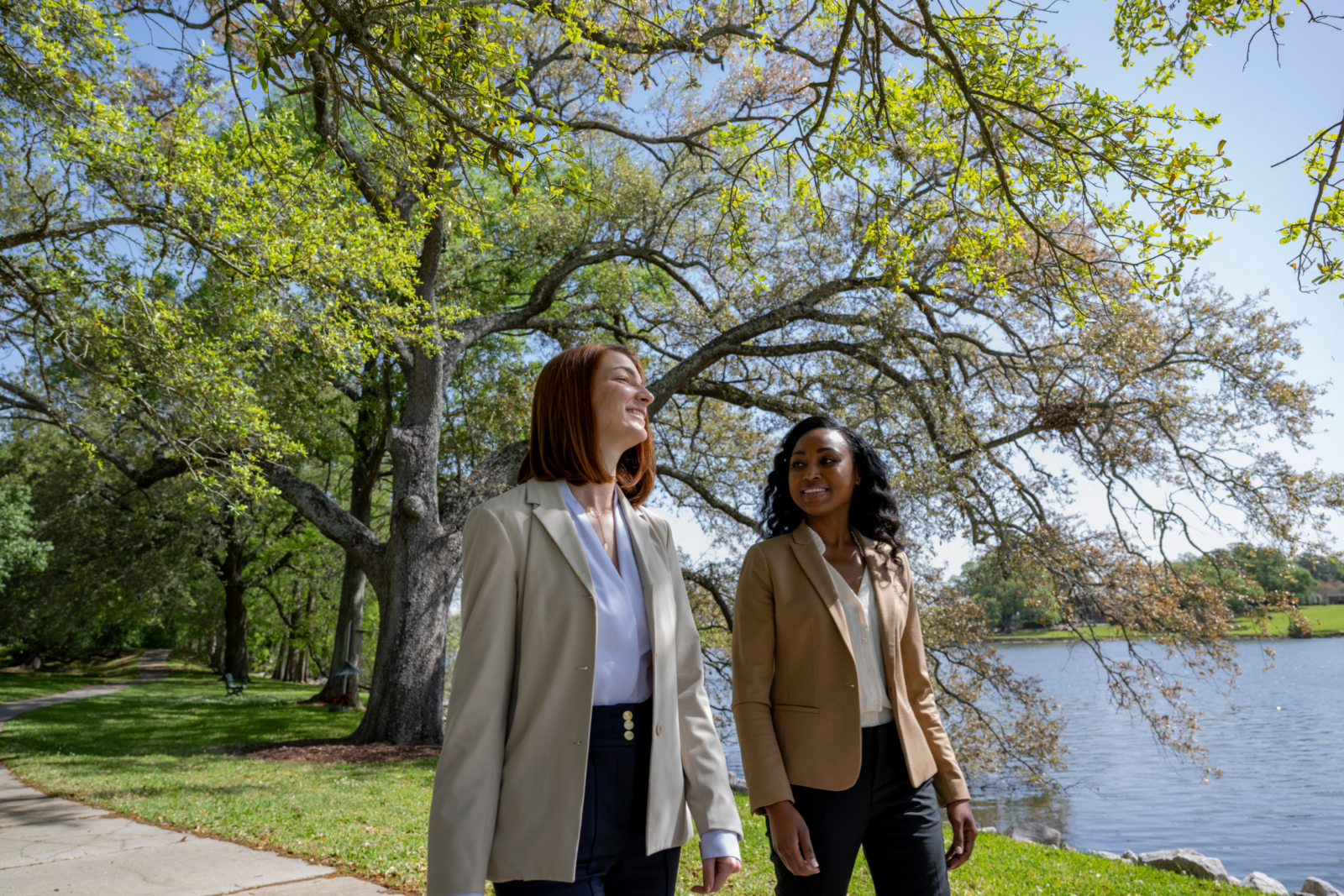 Start Your LLA
Career Today
Are you are passionate about Louisiana and our local communities? Want to work with a diverse team of individuals and professionals? Looking to further your professional education and development? Start your LLA carreer path by visiting our current open positions. We are always looking for passionate individuals who believe in bettering our community.